Get BRINK Traveler
Where will you visit today?

Step into a postcard
Travel the world from your living room
The world is filled with amazing places to see and experience, but travel is becoming increasingly expensive, difficult, and inaccessible. But what if you could bring the experience of traveling the world into your home today?
BRINK Traveler is a virtual travel experience that takes you to amazing locations in full 3D to feel like you're really there. Step into a postcard and visit some of the most breathtaking places on Earth today!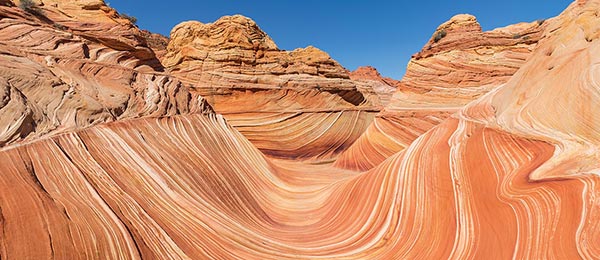 The Wave
Arizona, United States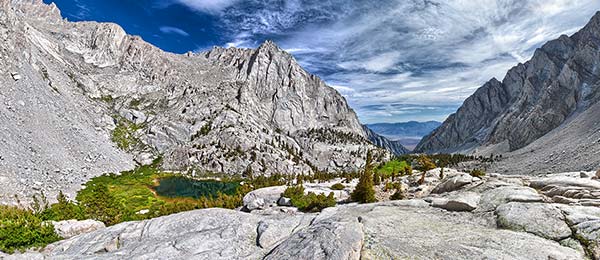 Mount Whitney
California, United States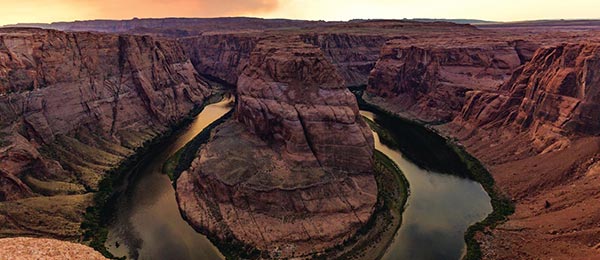 Horseshoe Bend
Arizona, United States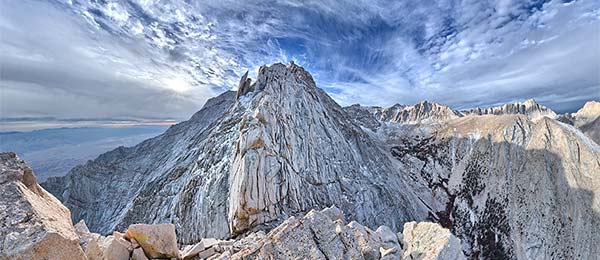 Lone Pine Peak
California, United States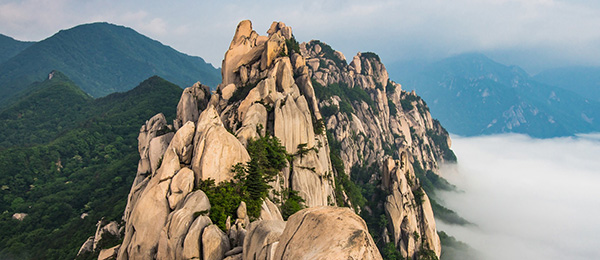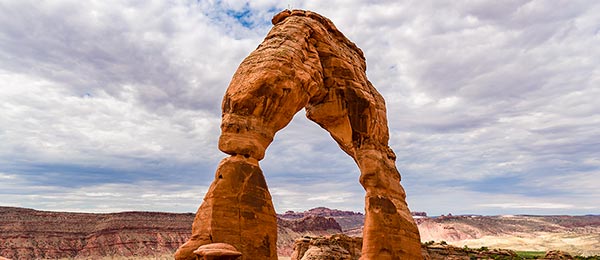 Delicate Arch
Utah, United States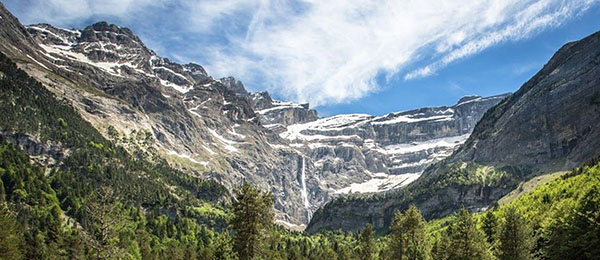 Cirque de Gavarnie
France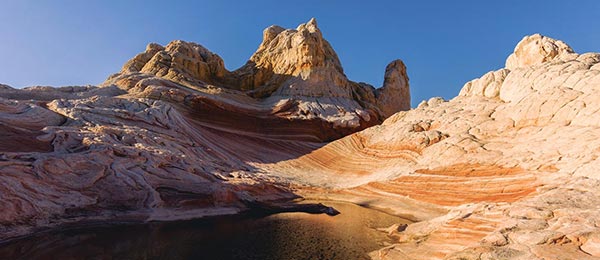 White Pocket
Arizona, United States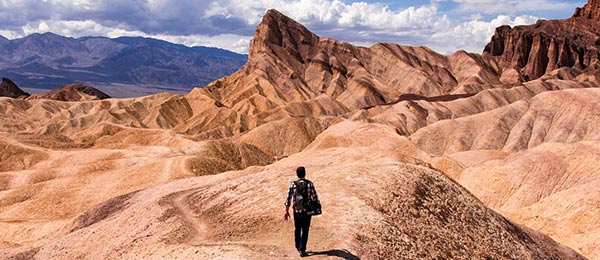 Death Valley
California, United States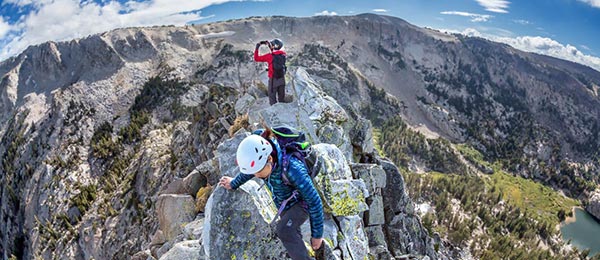 Crystal Crag
California, United States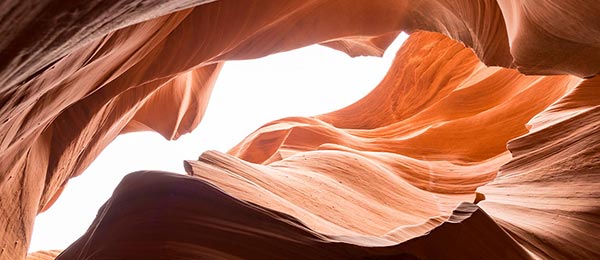 Antelope Canyon
Utah, United States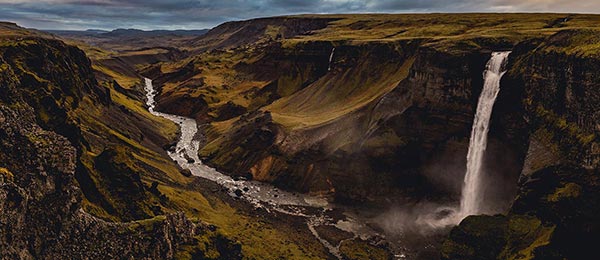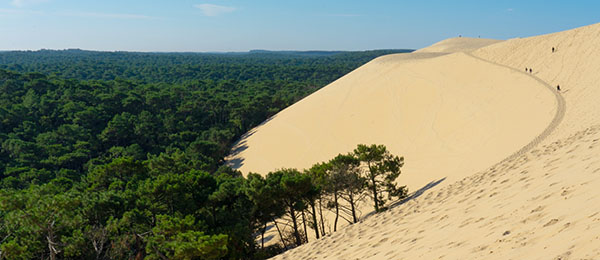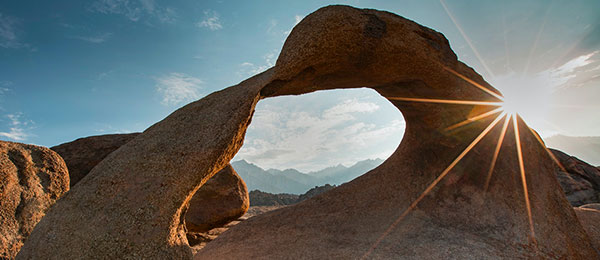 Mobius Arch
California, United States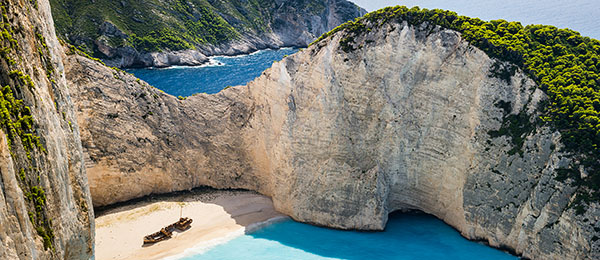 Navagio Beach
Zakythos, Greece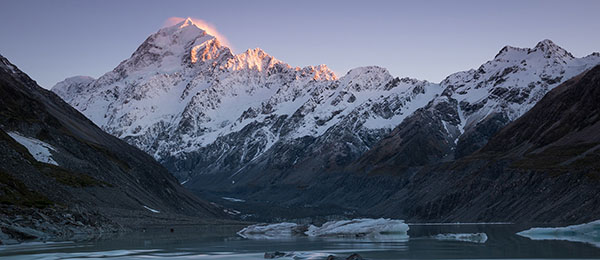 Aoraki / Mount Cook
New Zealand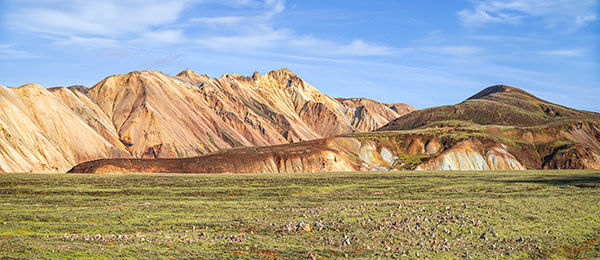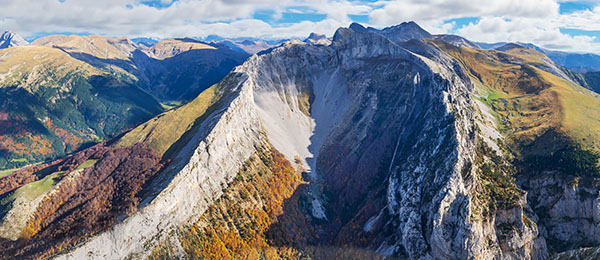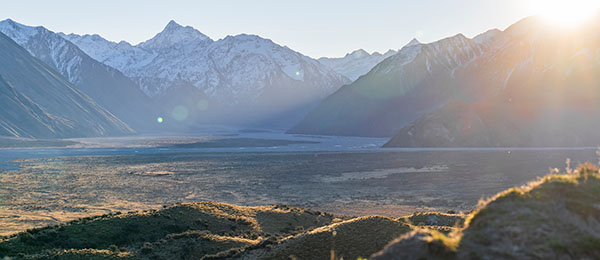 Virtual Travel Experiences
A new way to see the world
We capture amazing places in volumetric 3D to create incredible immersive experiences that bring you as close as you can get to really being there.
BRINK Traveler for AR turns your phone or tablet into a window to the world, walk around and explore a location as if you were there in person!
BRINK Traveler for VR is the closest thing you'll have to a teleport button anytime soon. Put on a headset and feel like you're really there!
BRINK Traveler
for Phones & Tablets (AR)
BRINK Traveler
for Virtual Reality (VR)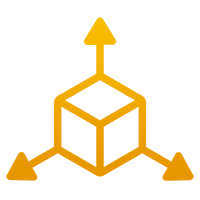 Fully 3D (6 DoF)
Volumetric capture of real locations all the way to the horizon. Move through a place as you would in person.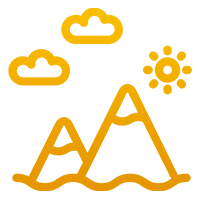 Photoreal
BRINK Traveler gives you a feeling of presence, scale, and immersion not possible from any other medium.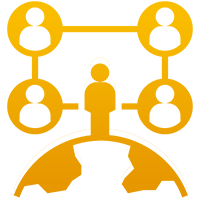 Social
Shared experiences with friends and family to travel together from anywhere in the world.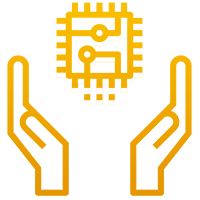 Interactive
More than just seeing! Each location offers a unique experience to interact with a living environment.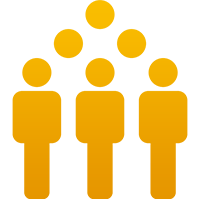 Accessible
Our experiences work on all phones, tablets, and VR headsets, from the comfort of your own home.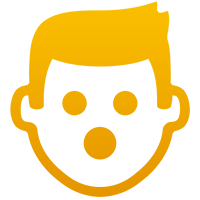 Inspiring
We capture the most incredible locations of the world. Places that inspire and stir emotions!

About BRINK XR
Making the world more accessible

Our Mission
BRINK XR is dedicated to making the wonders of the world personally accessible to all through Virtual Travel Experiences. We aim to give people who otherwise wouldn't have the opportunity to visit the amazing places of the world a chance to feel like they've experienced it in person.
We see virtual travel as a tool to help lower the barrier of entry for those who don't have the time, money, or health to travel freely. We believe virtual travel experiences can be a tool to build connection and empathy for these amazing places - to protect and ensure them for future generations. Beyond entertainment, we see profound uses for virtual travel - including education, healthcare, and historic documentation.
Our world is filled with amazing places to see and explore. Our passion for travel and the great outdoors is the guiding light of our work on BRINK Traveler. We strive to recreate the connection we have to the incredible natural places we love being in, and enable anyone to have their own connection to these wonderful locations.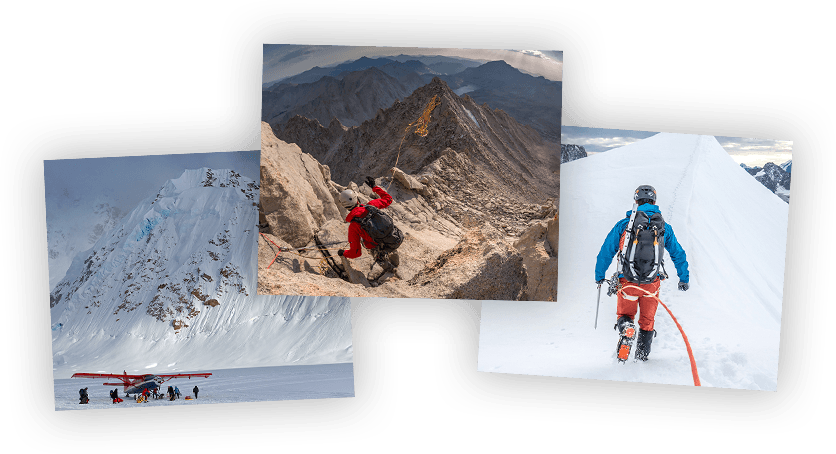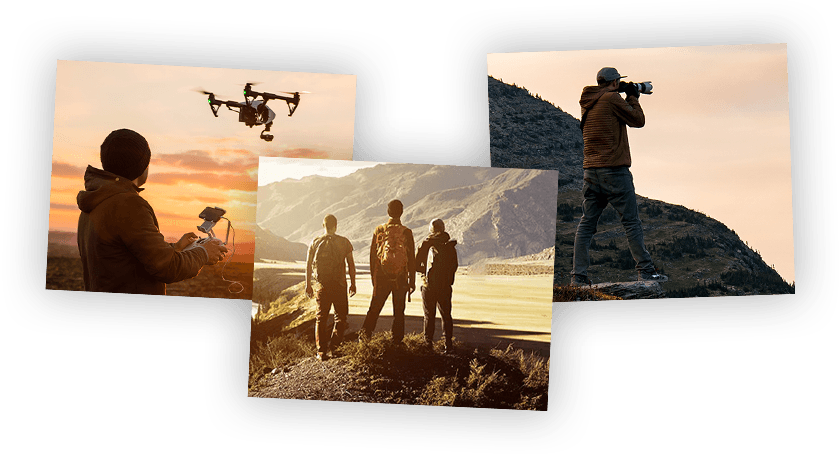 Our Team
We're an award winning team of VFX artists, VR creators, mountain climbers, and world travelers.
BRINK XR was formed because we recognized an opportunity to use our skills in a new and exciting way to create meaningful content that provides entertainment, education, awareness, and scientific / historic relevance to the world.
We've always been trying to capture and present the world as we experience it with 360 photos, timelapses, photography - but with BRINK Traveler, it finally feels like we've found something that does justice to the scale and feeling of being in these amazing places—something no other medium has been able to really capture before now.
Interested in joining our team? Get in touch with us
You don't have to pack a bag or bring a passport to be instantly transported around the planet. BRINK Traveler gives you your own personal guide to each meticulously captured location.



BRINK Traveler is a stunning app to have loaded onto your Quest. It falls into the category of essential apps to keep installed for when you're introducing someone to VR.



Teleport yourself across the planet with BRINK Traveler, a first-of-its-kind virtual travel experience that lets you explore breathtaking real-world places in fully volumetric 3D.



This VR Travel App makes me long for the real thing. Brink Traveler might be a suitable replacement and a lot cheaper than a plane ticket.




News
Latest Press and Updates

Contact Us
Send us a message and we'll be in touch!
You can also chat with the team on our Discord
or email us directly at: Contact@BrinkXR.com